"Salus aegroti suprema lex"
the safety of the patient is the supreme law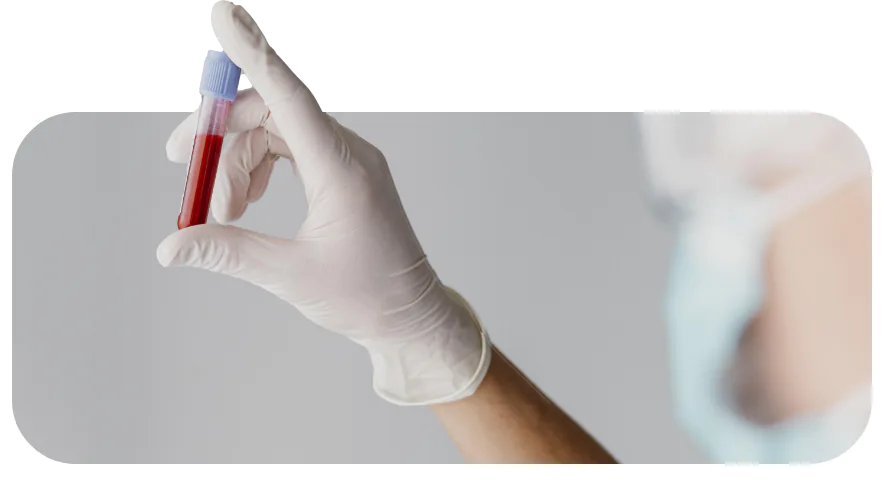 The best way to check your health condition is through preventive examinations. Laboratory tests of blood, urine and feces increase the chances of earlier detection of homeostatic disorders appearing in our body. Regular testing allows us to find out about the regularity of the functions of organs and systems and the risk of developing various diseases even before symptoms appear.
Health prophylaxis is the most important, therefore, meeting the expectations of the patient, the DiMedical Clinical Medicine Center in cooperation with the "Laboratory Diagnostics Center" offers a wide range of laboratory diagnostic test packages.
In our offer you will find various test packages and individual diagnostic tests, because we want to meet the expectations of both people who want to take care of their health, as well as patients who require specialized determinations.
We offer a friendly and professional service for both adults and children.